Hughton Campbell
Blueberry Mortgages
Location:
Bournemouth
England
Hughton Campbell
Blueberry Mortgages
Arrange your mortgage on the phone from start to finish
When you call Blueberry, you'll get straight through to a member of the mortgage team, just let us know how we can help and you'll be able to speak directly with a qualified mortgage consultant who is an expert.
Every UK lender, every mortgage, every possibility
Your own dedicated Mortgage Consultant through to completion
Track your mortgage application online, daily SMS text and email updates
Simple, straightforward advice from people who genuinely care
Access to an expert team. We provide a market leading personal service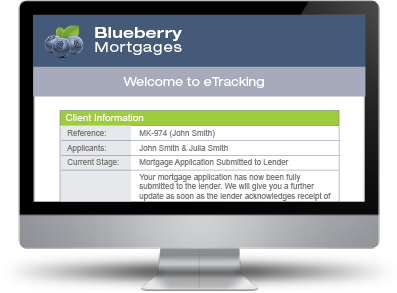 Track your Mortgage with our eTracking Application
From you the moment you ask us to arrange your mortgage, you can track your application online from start to finish. You can upload supporting documents quickly and easily and read case notes in real time as they are added.

Track your application online 24/7

Scan and upload supporting documents

Review real-time case notes as they happen

Daily SMS text and email updates
What we do...
Commercial mortgages

First time buyer mortgages

House move or re-mortgage

buy to let mortgages
Experience & Qualifications
CeMAP -Certificate in Mortgage Advice and Practice
CeRER – Certificate in Regulated Equity Release